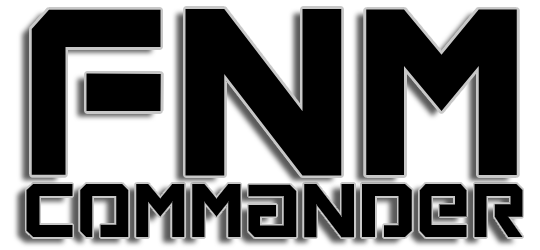 Friday Night Commander
Magic the Gathering
Commander
2023-02-10
14:00:00
Please join us on Fridays for FNM Commander! 
This entry ticket is good for any commander pod time. (One entry required per pod.)
$6 per entry, one entry required per pod. Pods start at 2pm, 4pm, 6pm, and 8pm.
No infinites or instant win combos until everyone in the pod has had a turn 7. (Ask the employee running the event or call for more details or if you have questions regarding this rule.)
If you are going to be late for a pod please call ahead. No longer than 10 minutes late.
​Click here to download the Magic the Gathering Companion App.
Draft pack of any standard set for entry and one standard draft pack per kill/win.

​

0