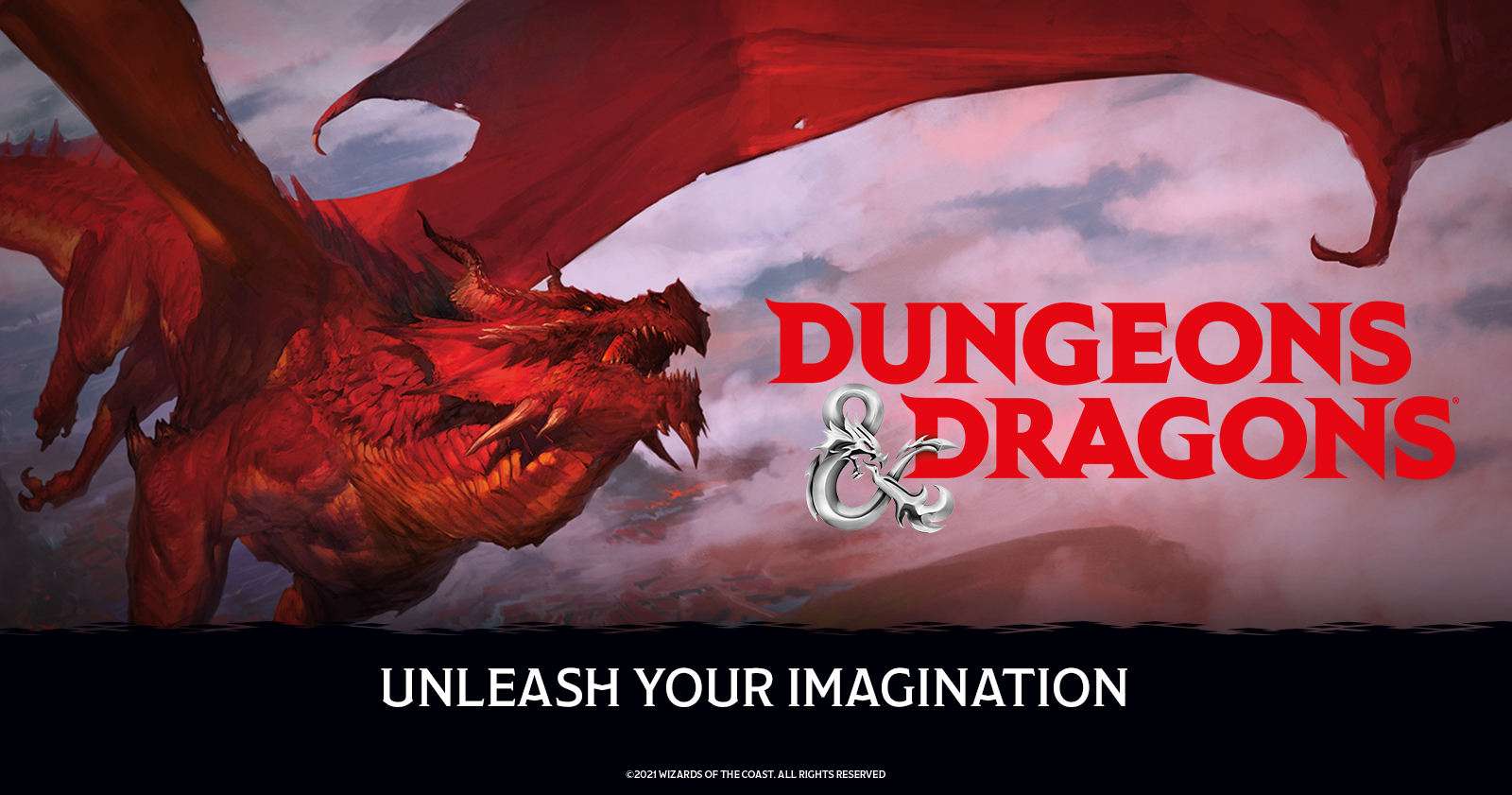 Thursday D&D "Open Play" Night
Dungeons & Dragons
Casual
2023-12-14
19:00:00
Please join us on Thursdays for D&D "Open Play" nights!
Entry: $7 ($2 in store credit to your DM and you receive $3 in credit towards snacks and drinks)
Come in at 6pm if you need assistance with character creation or have any questions.
Otherwise, gameplay begins at 7pm. Thursdays allow for DMs to run any adventure they choose.
0